PROTEINE2018
The meeting PROTEINE2018, organized by Prof. Paola Dominici and colleagues.
Verona, May 28-30, 2018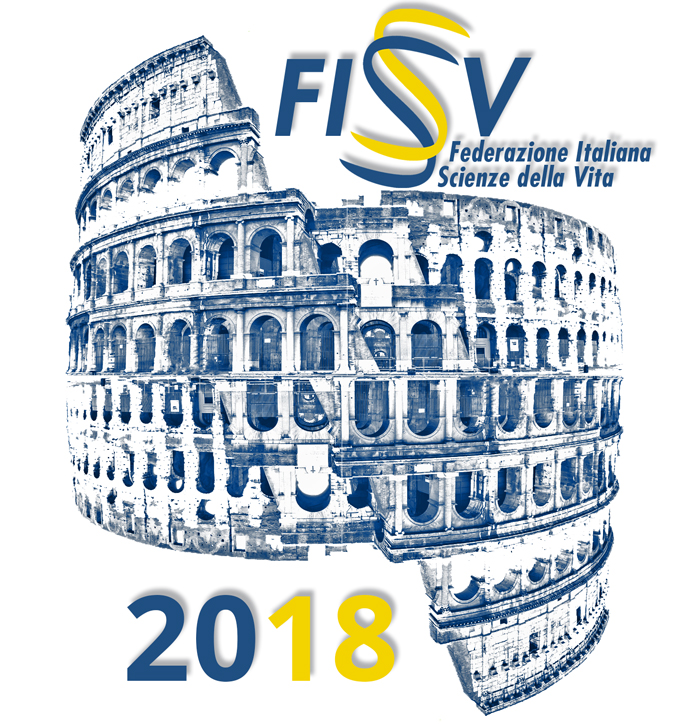 Dear Colleagues,
We are happy to announce that the final programme of the FISV meeting is now available here.
This year the FISV meeting will provide an efficient platform for scientific and interdisciplinary exchange at the forefront of the life sciences. Internationally renowned scientist from Italy and abroad will present their most recent data; in addition, the meeting will also allow several young Italian and foreign scientists to present their research in a highly stimulating scientific environment. Some of the most relevant and up-to-date topics include:
The Circadian Clock
Oxidative Stress, Protein Damage and Repair
Emergence and Spread of Archaic and Modern Humans
Genetic and Epigenetic Mechanisms
Proteins as Drug Target and Drugs, and Protein Degradation
Crossing Biological Barriers
Life is Also a Matter of Taste and Smell
RNA Biology
Inflammation and Disease
Carbon Cycle and Climate Change Plants as Biofactories
Regulatory Network Dynamics
Furthermore, a round table will take place on some of the most current aspects and societal implications of the Life Sciences.
Registrations open on 9 April 2018, and there are fellowships available for younger participants. Find more information on the website.
We are sure that you will enjoy very much this exciting Congress and look forward to meeting you in Rome.
The Organising Committee